The massive six-week event series kicks off in Parramatta's CBD this Thursday!
Parramatta Nights, the City of Parramatta's award-winning outdoor event series, officially launches this Thursday (17 March). The program will feature an incredible line-up of family-friendly activities, including the return of the beloved Skate and Play roller-rink.
Running throughout the Easter school holidays, Skate and Play (8-23 April) will transform Parramatta's picturesque Prince Alfred Square into a hub of family-friendly fun ranging from roller-skating to amusement rides.
"If you're looking to entertain the kids these school holidays, you can't go past our Skate and Play event. Get your skates on and go for a spin around our outdoor rink or enjoy the carnival atmosphere with a selection of amusement rides and interactive inflatable dog sculptures," City of Parramatta Lord Mayor Cr Donna Davis said.
Skate and Play | Prince Alfred Square, Parramatta Park – 8–23 April
Returning for a second year, Skate and Play brings a selection of action-packed family entertainment to the Parramatta CBD.
Take the kids for a skate around the roller-rink or strap yourself in for an adrenaline rush on one of the many amusement rides on offer.
Don't miss the Sydney debut of 'The Lost Dogs' Disco' by ENESS, from Sunday 10 April,a giant interactive and immersive public art installation that celebrates the place of dogs in our lives. Experience 16 huge inflatable dogs as they light up, bark and howl along to a disco beat.
Treat yourself to a mouth-watering morsel or refreshing beverage from one of the onsite vendors.
Check out Parramatta Nights' full program for other family-friendly events including: DJ Levins family kids disco (20 and 27 March); captivating shows by The Knickles (19 and 26 March); hilarious comedy duo Kiki & Pascal (20 and 27 March); roving performers spanning Talking Lamp Posts, ERTH Dinosaurs and Sublime Deepsea Divers; and activities to inspire a new generation of budding scientists as part of Science with Powerhouse Museum (20 and 27 March).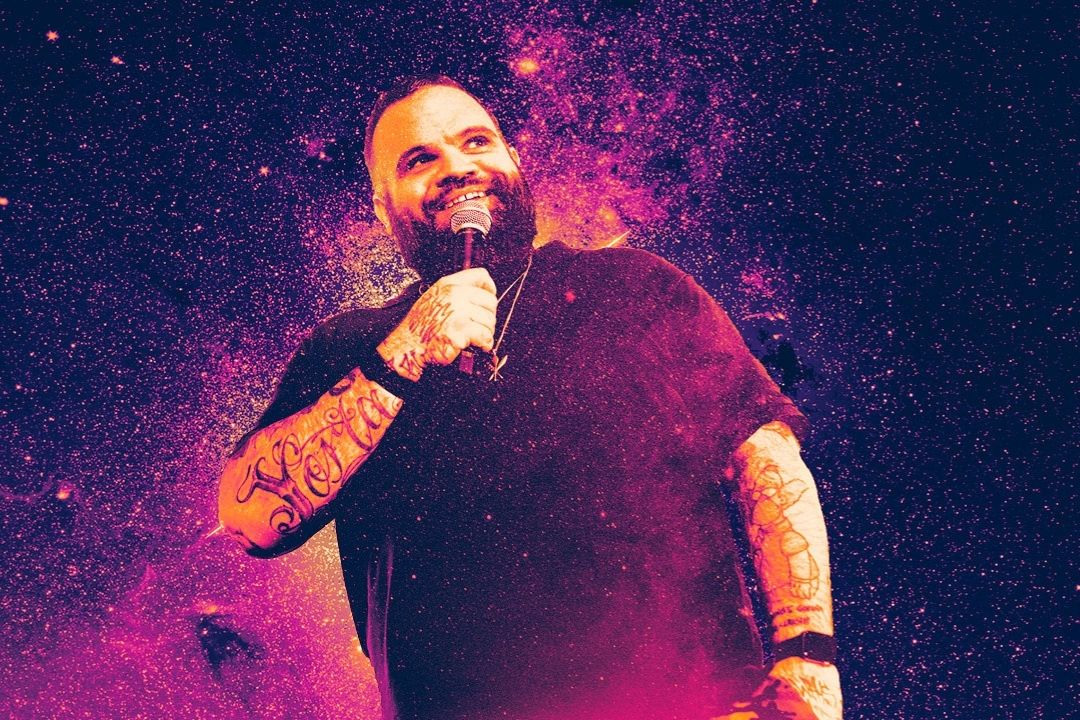 Parramatta Nights
Explore your way through a mix of live music, performances, and art in the heart of the CBD as Parramatta Nights
https://atparramatta.com/parramatta-nights