Jason Sotiris, CEO The Fair Fight Foundation and Co-Founder Supertee joined Jim and Darryn to provide an update on the iconic Supertee project with the launch of the Supertee MARVEL edition in collaboration with Disney. Spotlight applauds the work of Jason and the Fair Fight Foundation Board on this huge step in taking Supertee to the world. We join Jason in thanking the Hills District Dads group for all their support for Supertee.
Children's Charity | Medical Garment for Sick Kids | Supertee
As a children's charity, our mission is to provide medical garments to every child in hospital suffering from long-term illness. We need the kindness of volunteers, partners, donors, and supporters to achieve this.
https://www.supertee.org.au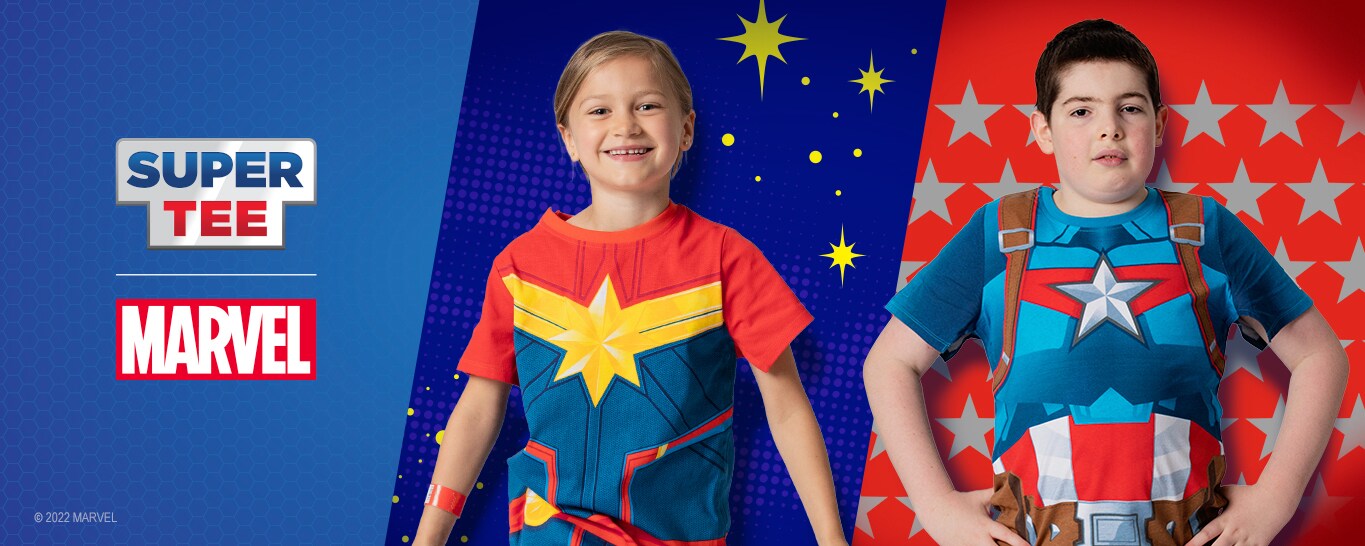 Introducing the Supertee: Marvel Edition, helping sick children channel their inner hero
Introducing the Marvel Edition Supertee helping sick kids channel their inner hero. Marvel superheroes have inspired generations, and now a new collaboration is helping sick children to channel their own superhero strength and courage during their toughest battle – with some extra encouragement from…
https://www.disney.com.au/news/marvel-edition-supertee