Ruan de Witt, Co-Founder & Podcast Host at talkLink speaks with Jim and Darryn about how talkLink was founded and its aim to connect those needing help with their Mental Health with available practitioners.
Click through below to find out more about talkLink and also to listen to one of the many talkLink podcasts.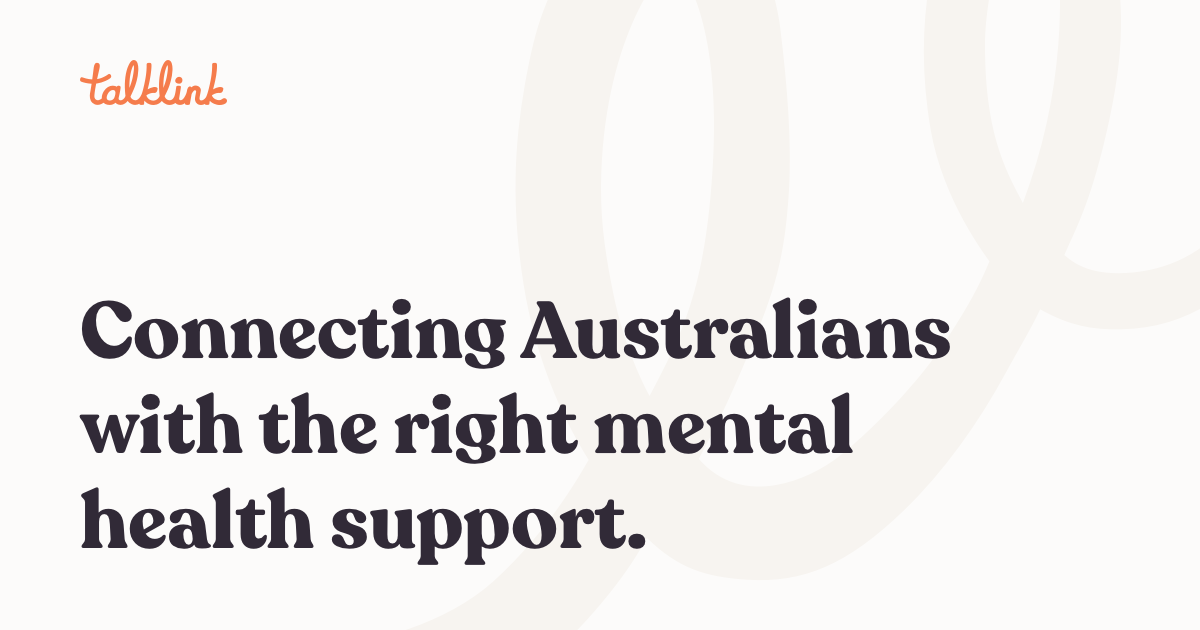 talklink – connecting people with the right mental health support
Over 160 psychologists, psychotherapists and counsellors available straight away for online or in person sessions
https://talklink.com.au/
Mental Health – a Podcast by talklink
Conversations with mental health experts. We speak to psychologists, psychiatrists, counsellors, doctors, therapists and more. Their stories highlight the importance of thinking and talking about the mind – both for ourselves and to better understand those close to us.
https://talklink.com.au/podcast